It's your choice, get energized!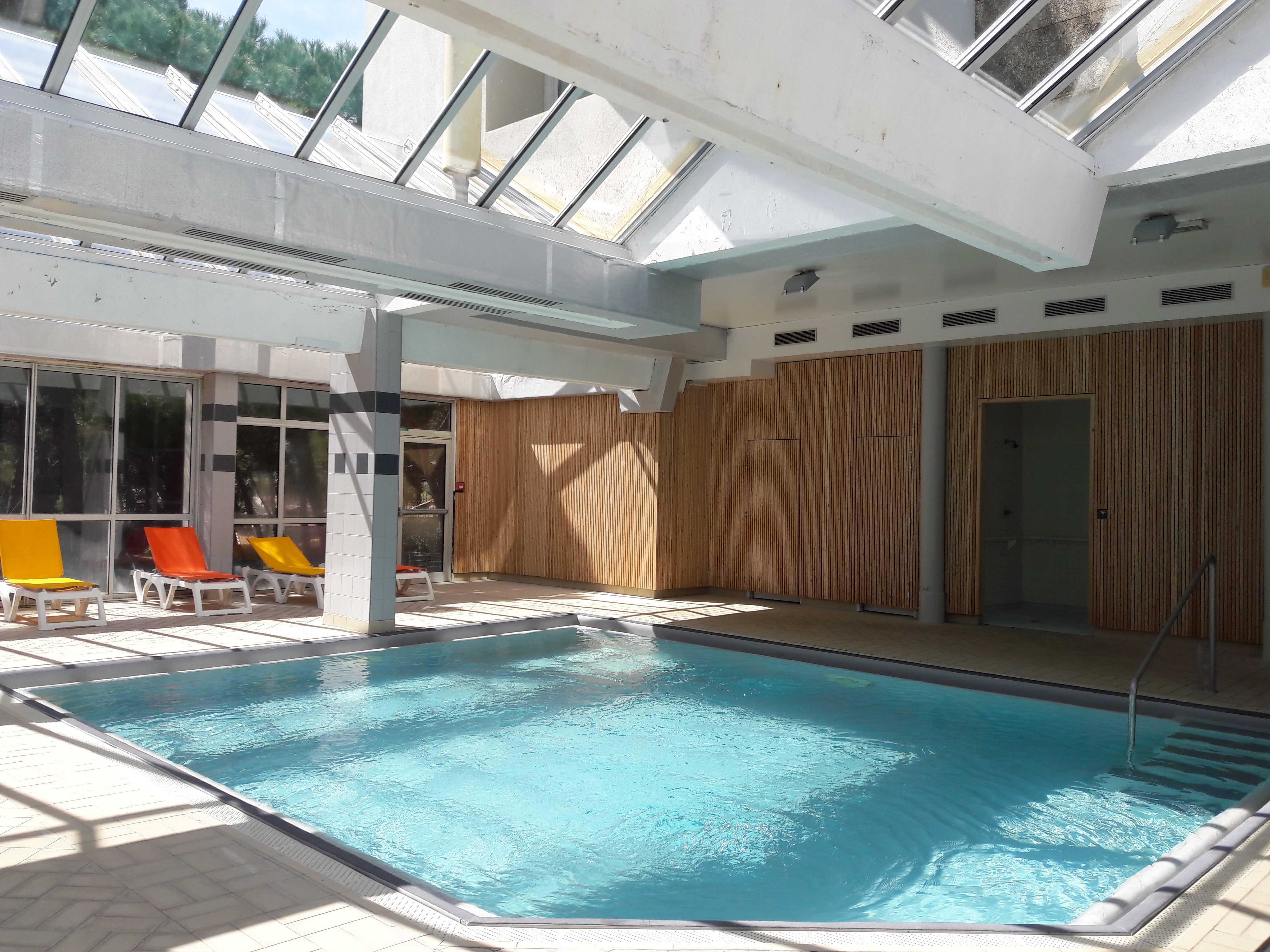 Treat yourself to a world of relaxation in our spa areas (spa area, massages and beauty) for one hour a day or more.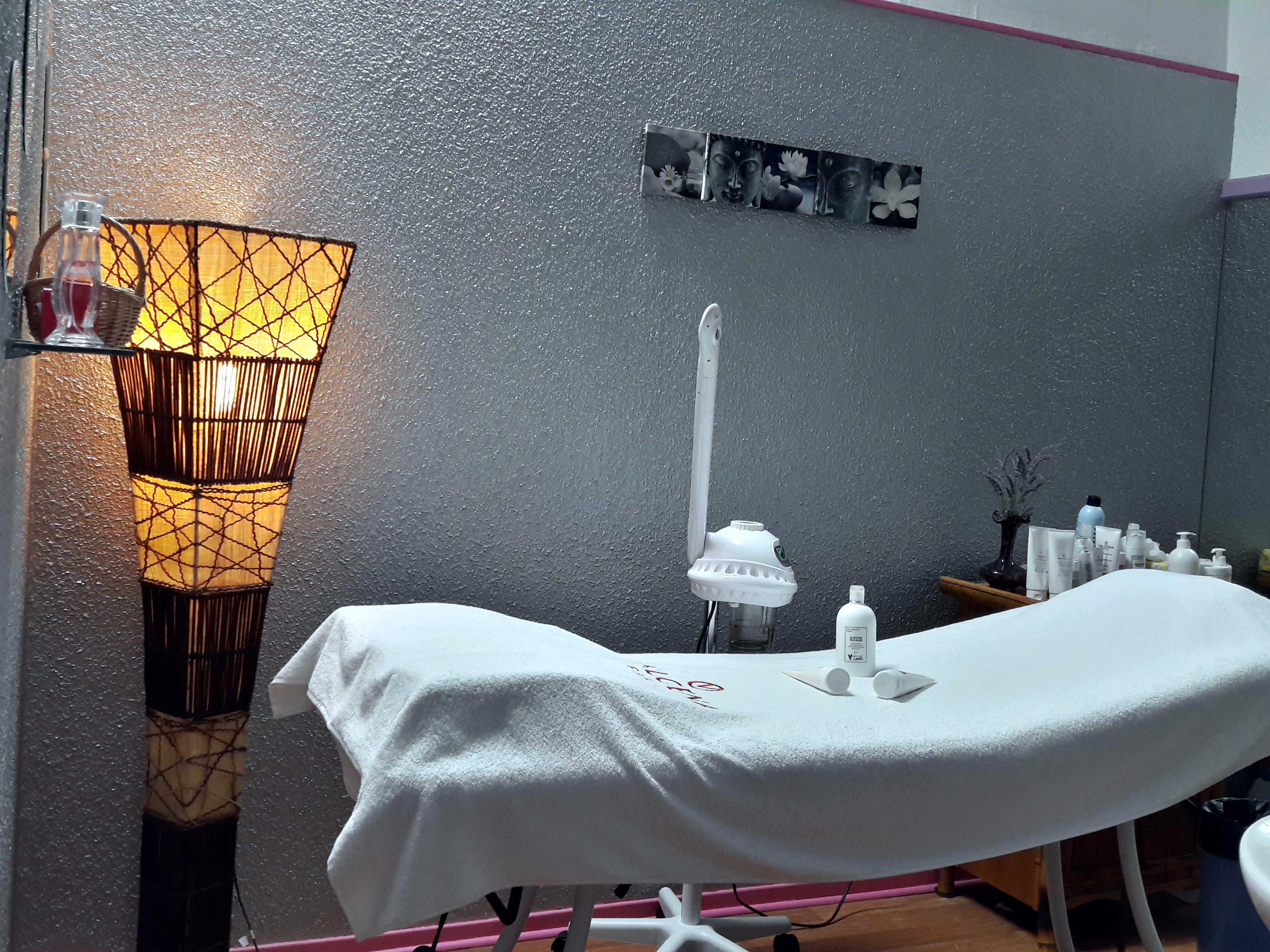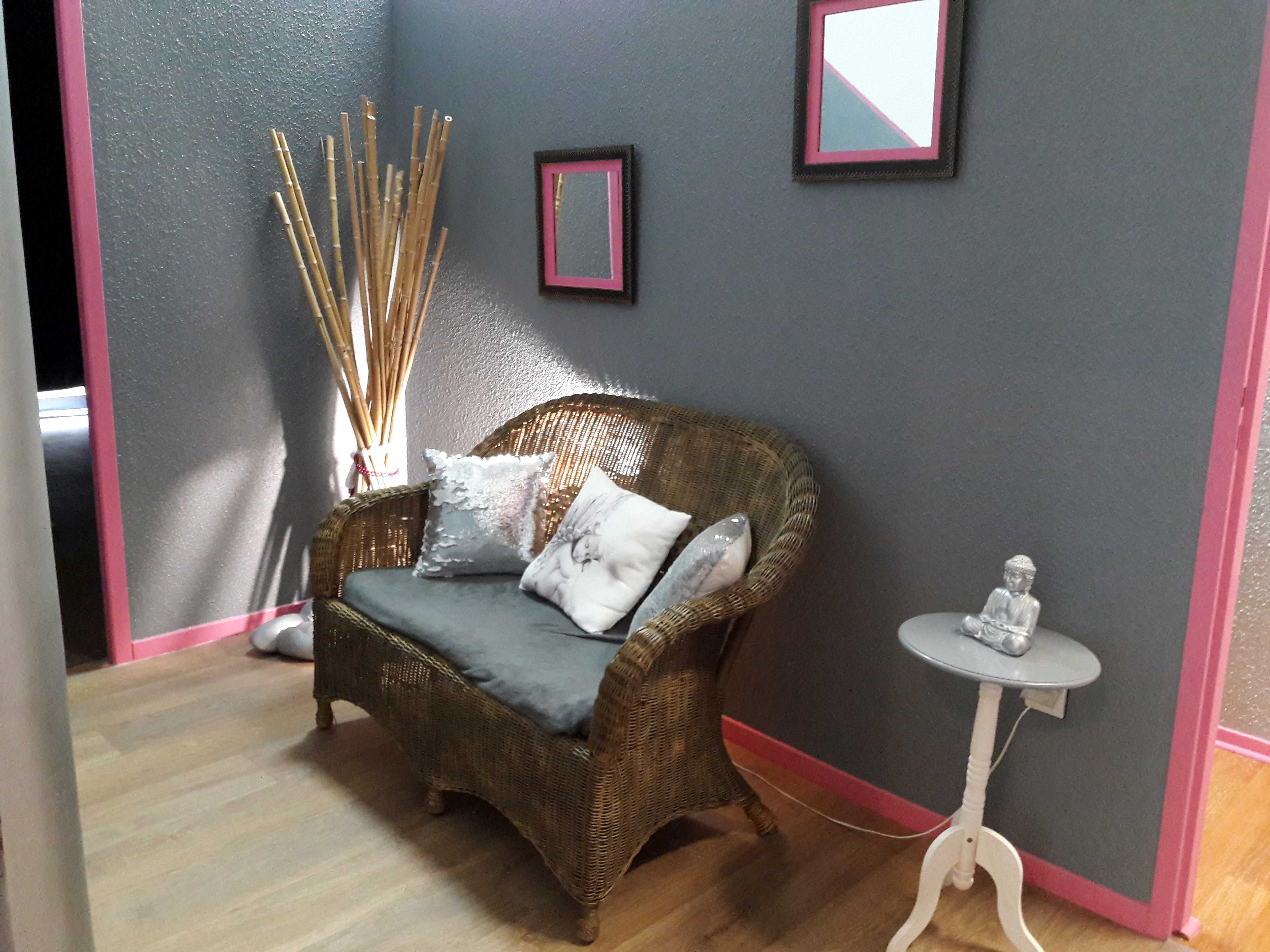 Get energized to restore well-being, relaxation and vitality with our team of professionals at your service.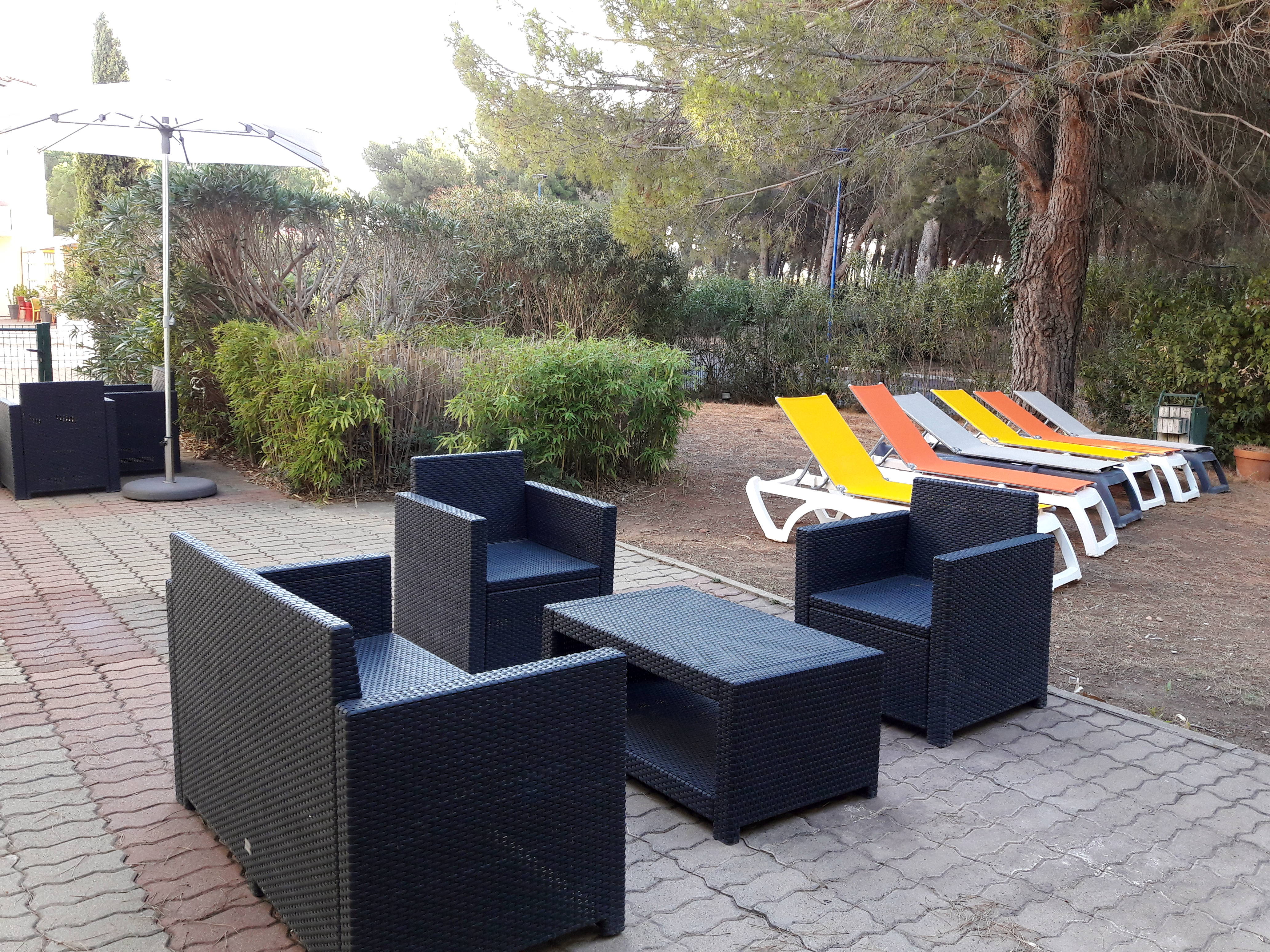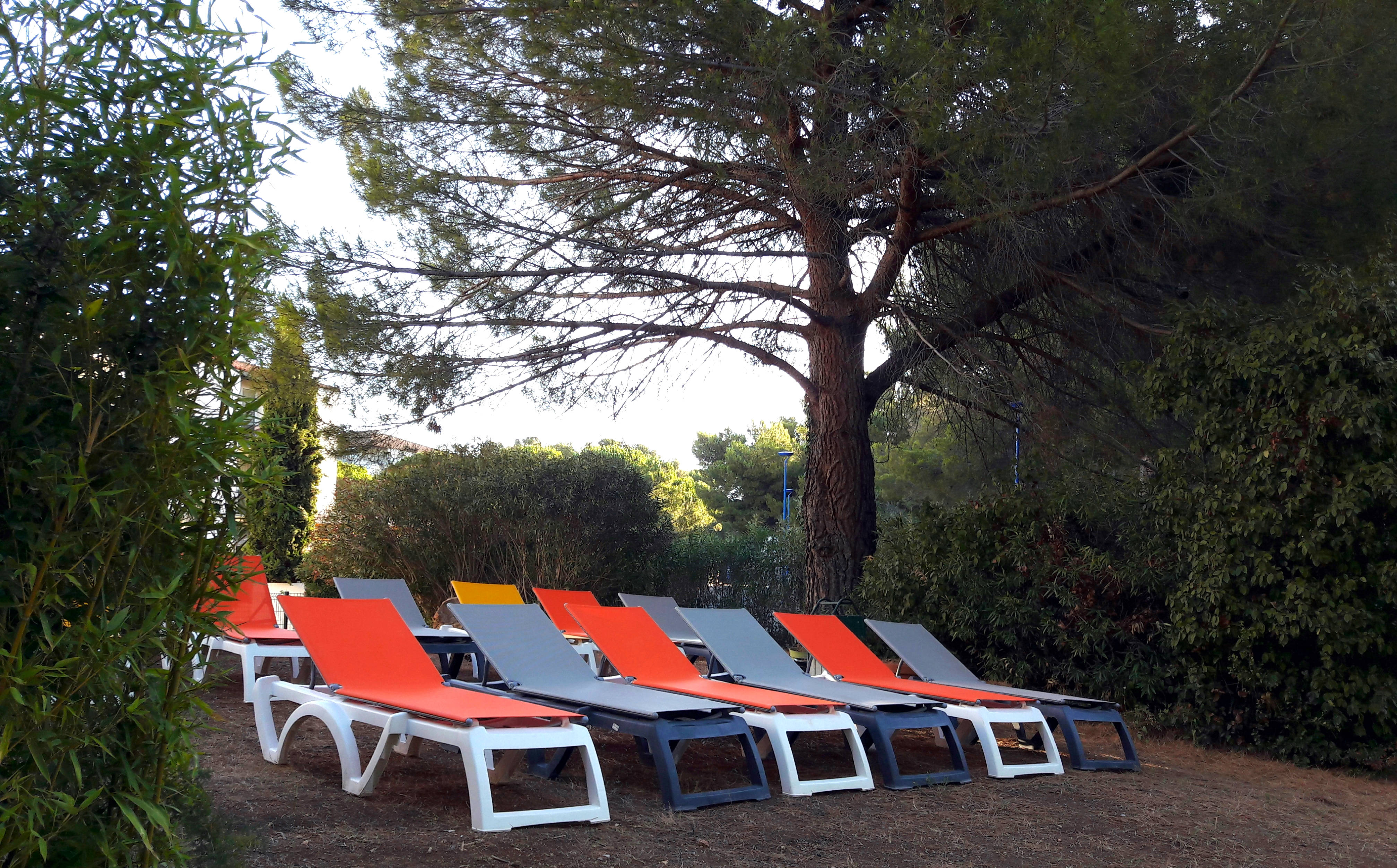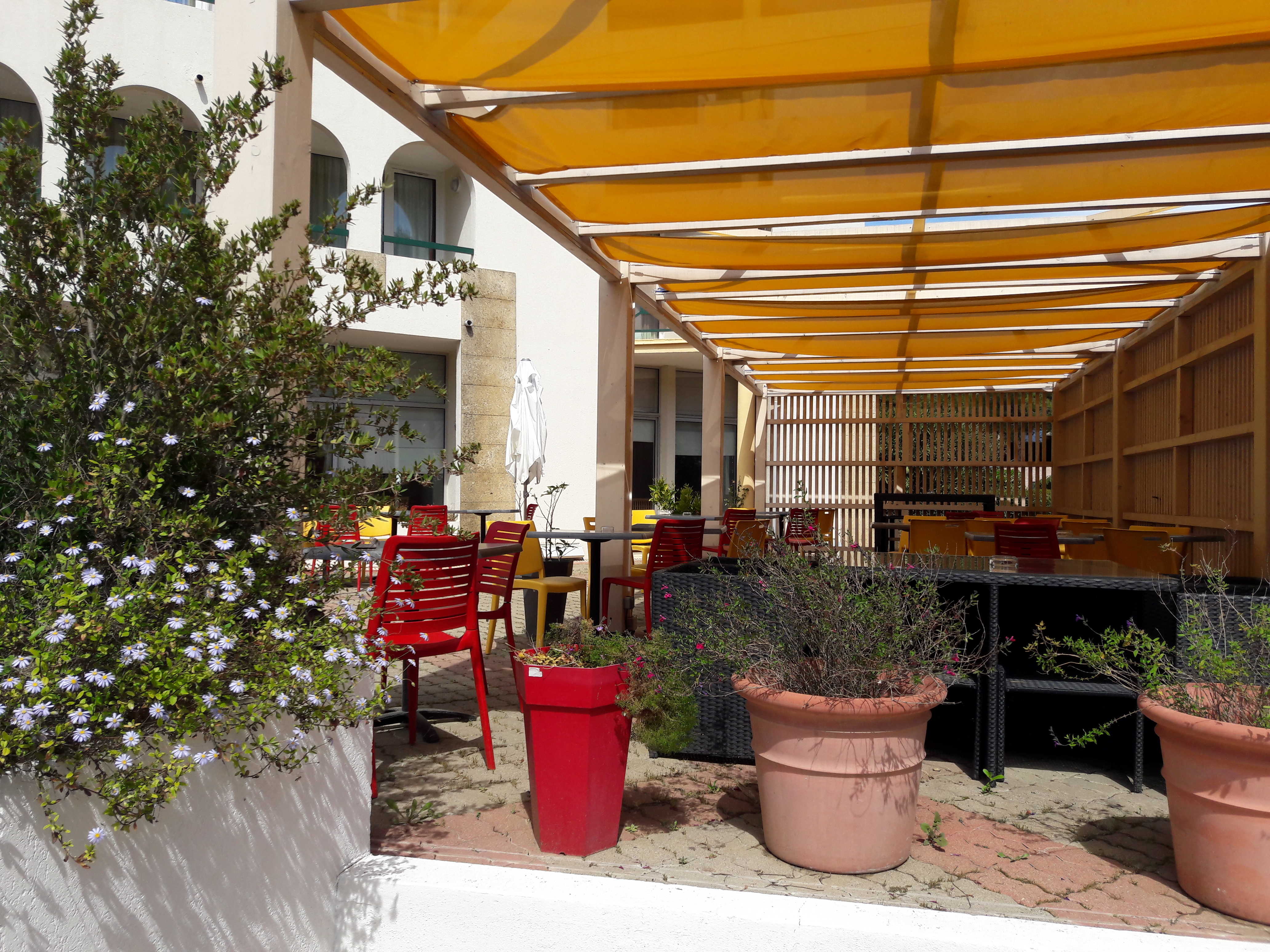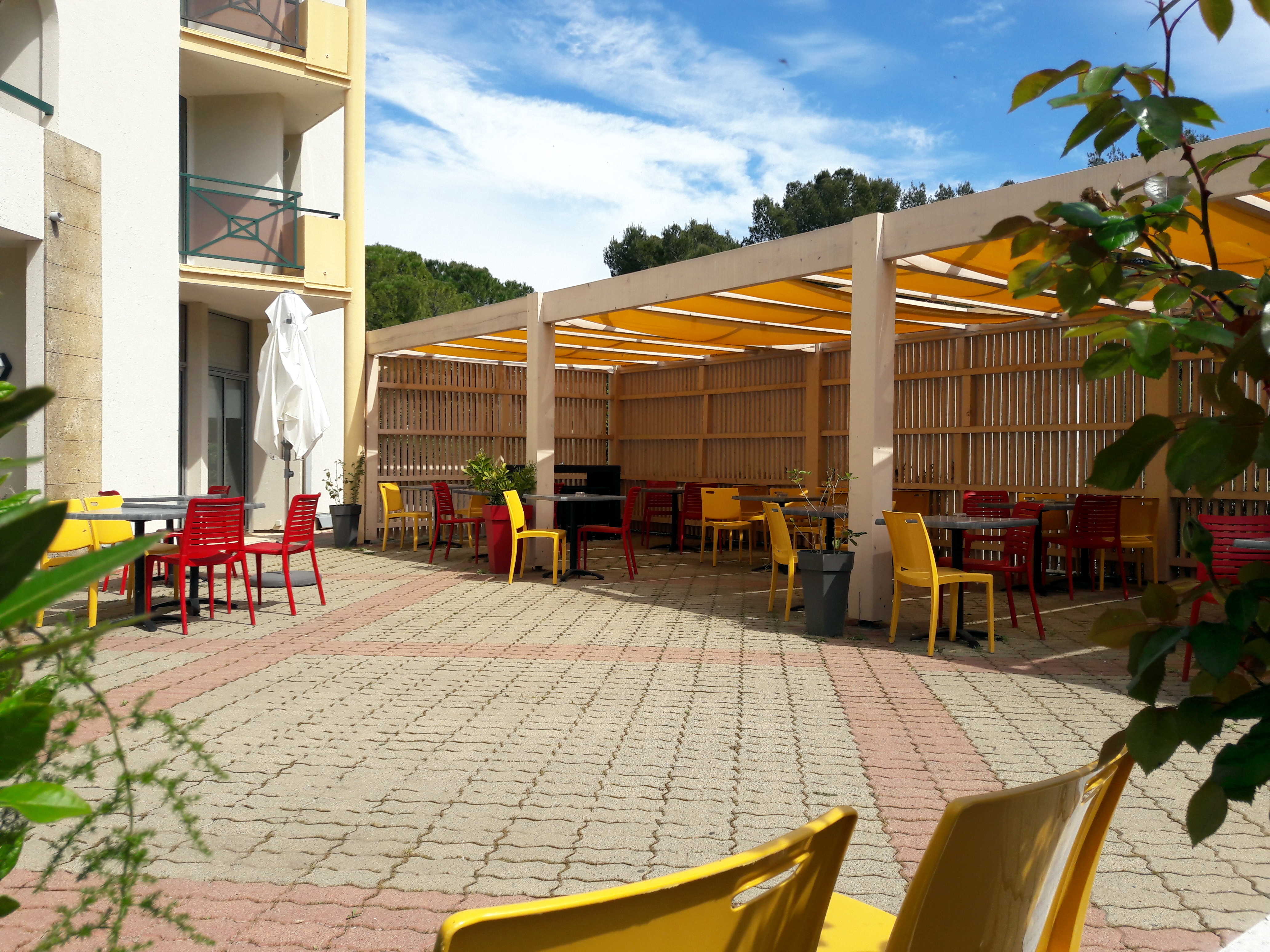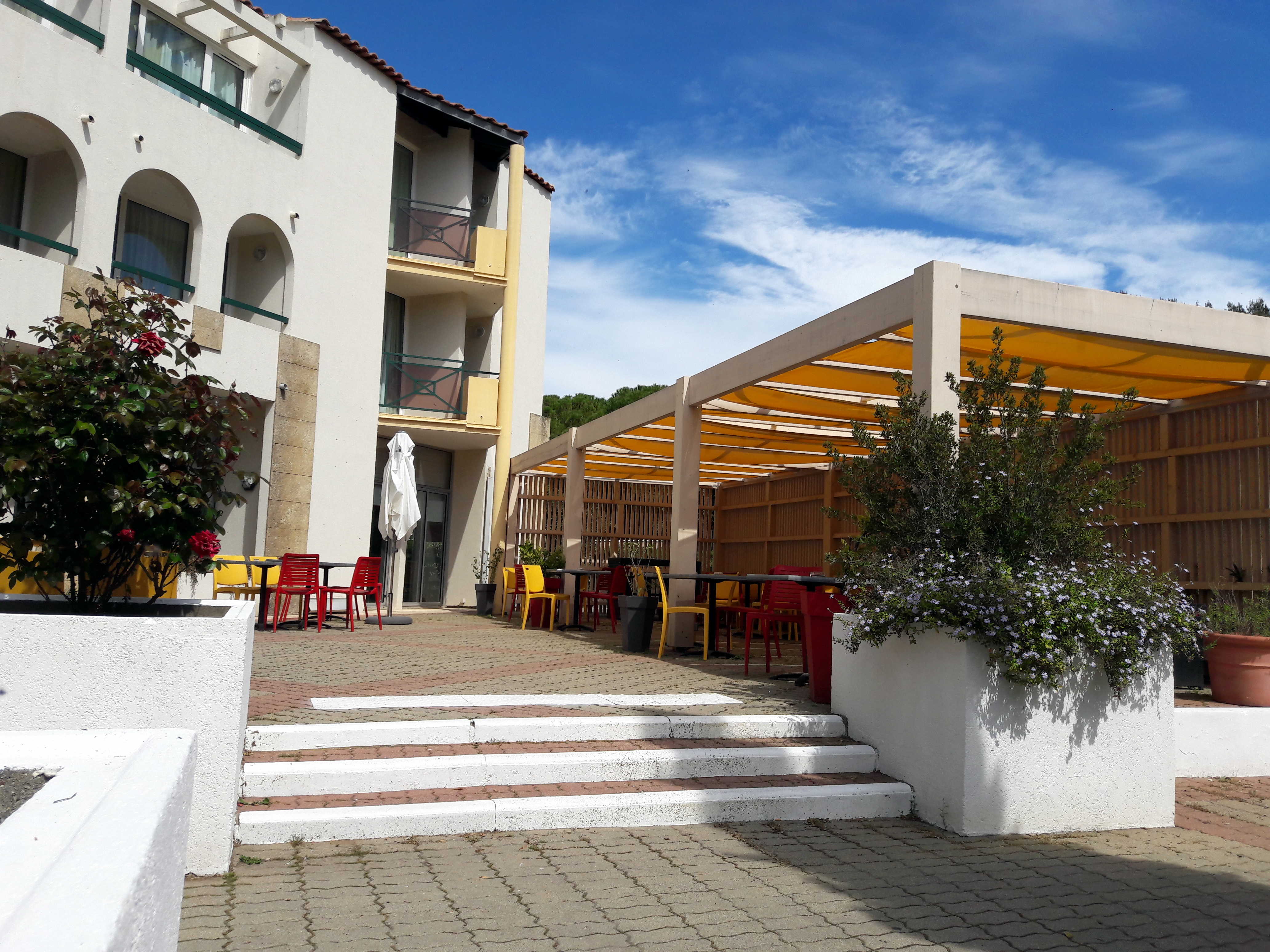 By government decision, the balneotherapy center is closed again until further notice. We look forward to the time when we can welcome you back and take care of you.


We are pleased to announce that we offer two sophrology treatments in "Wellness area" tab "Sophrology".
We are pleased to announce the reopening of our Spa 7 days a week, from 19 May.
Mother's Day is approaching, think about gift vouchers to pamper yours by offering her a relaxing break with, for example, a hot stone massage, an organic facial. Don't hesitate to check out all our other treatments in the "Wellness area" menu.


The Beauty Offer for one person - 75 €

- 1 relaxing bath with essential oils
- 1 relaxing back shower
- 1 "sweet rose" facial treatment

The Relaxation Offer, for one person - 85 €

- 1 relaxing bath with essential oils
- 1 relaxing back shower
- 1 body massage with essential oils (back and legs)


Spa area

DISCOVERY OPTION
VITALITY
COCOON'IN
WELL-BEING
RESHAPING
SILHOUETTE
THE SMART PASS
(With pool and
hammam
access)
THE BALNEO PASS - valid 1 year
1o cares to be chosen among balneotherapy cares - 190 €
THE MASSAGE PASS - valid 1 year
5 massages sessions - 190 €
2 back massages,
1 back and legs massage,
1 feet relaxing massage,
1 complete body massage with essentials ols or 1 energy massage.


THE BEAUTY PASS - valid 1 year
6 balneotherapie cares (Seaweed body wraps counts for two cares) - 190 €
1 complete massage with essentials oils or an organic face care

Beauty area
ABOUT FACE
Complete "BIO" face care 60 min - 60 €
Complete face care of your choice (Purifying, hydrating or soothing) 60 min - 48 €
Complet face care + anti-aging 75 min - 61 €
Scrub + massage + mask 45 min - 40 €
Scrub + mask 30 min - 30 €
ABOUT BODY
Body scrub 30mn - 43 €
Aesthetic drainage of the legs 60 min - 64 €
Anti-cellulite and draining massage 30mn - 43 €
nourishing wrap 30mn - 38 €
(Avec accès piscine et
hammam
)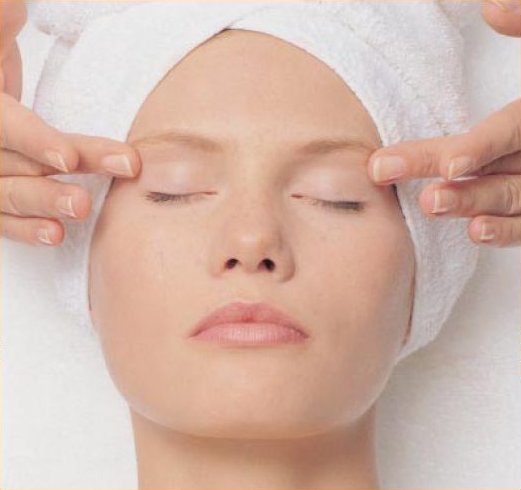 Massage
Relaxing massage of the back € 30 - 15 mn
Massage of the back and legs € 50 - 30mn
Body massage with essential oils (muscle relaxation) € 85 - 50mn
Hot stone massage (heat and muscle relaxation) € 90 - 60mn
Energetic massage (restoring the flow of energy, provides well-being and relaxation) € 85 -60mn
Foot massage (removes tension and provides a deep relaxation) € 60 -45mn
(Access to the pool with jets and
hammam
included)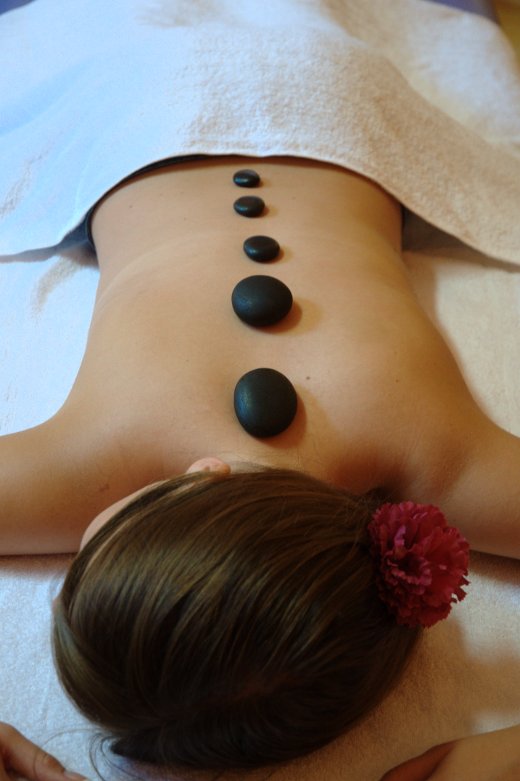 Photo: Jacques Guellec
Sophrology
My Sophro Break, 1 session - 30 minutes - 39 € --> 30 €
Flash nap (equivalent to 3 to 4 hours of sleep)
Flash body relaxation
Flash recovery
Flash relaxation
Sophro Relaxation, 1 session - 1 hour - 79 € --> 60 €
Muscle relaxation
Evacuate body feelings
The sophrology session will be conducted in French.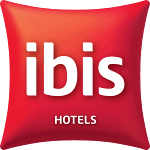 Hôtel Ibis Balaruc Sète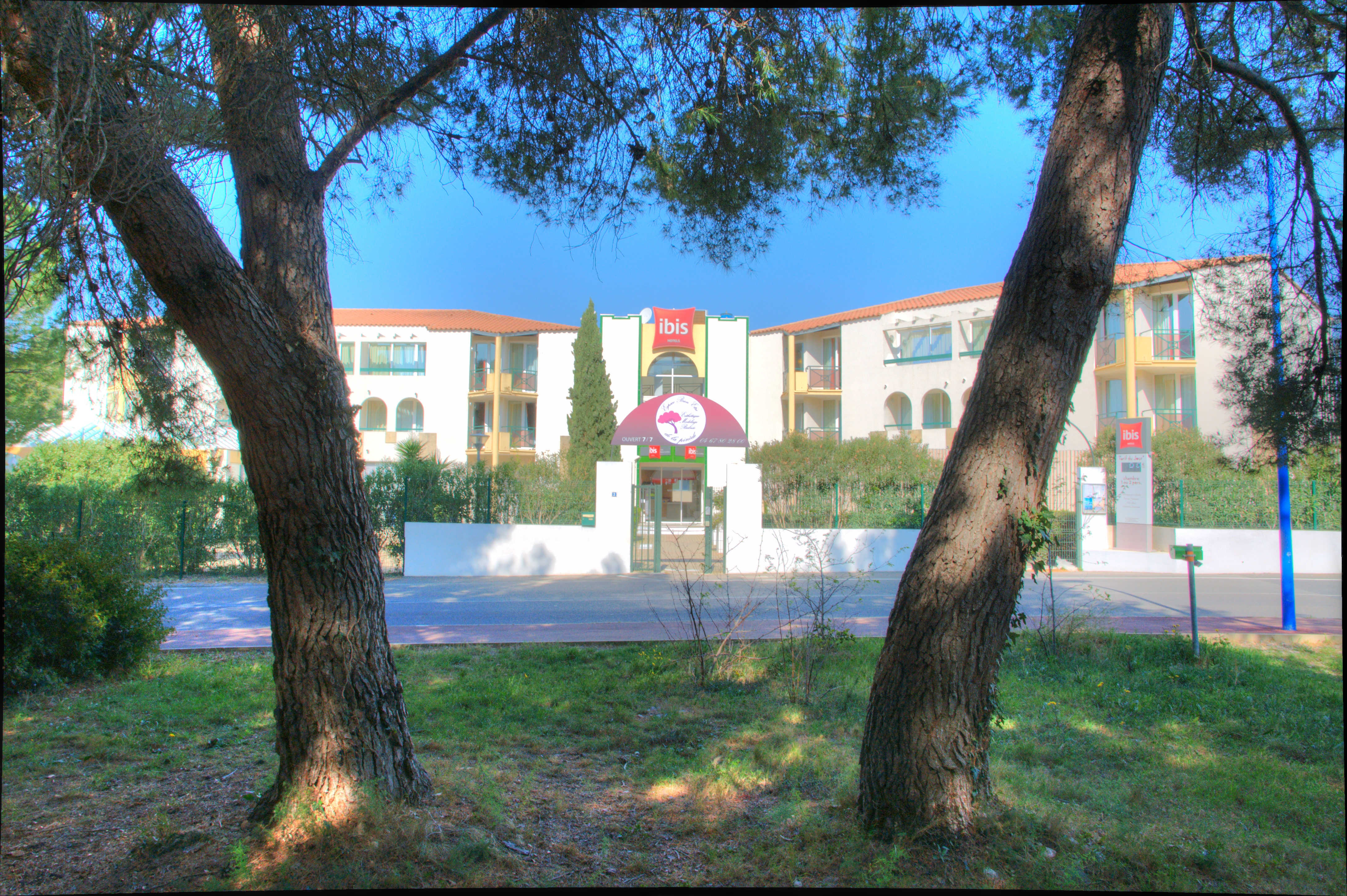 A pine forest overlooking the basin of Thau .... Superb!
It is the charm of the Hotel Ibis Sète Balaruc les Bains.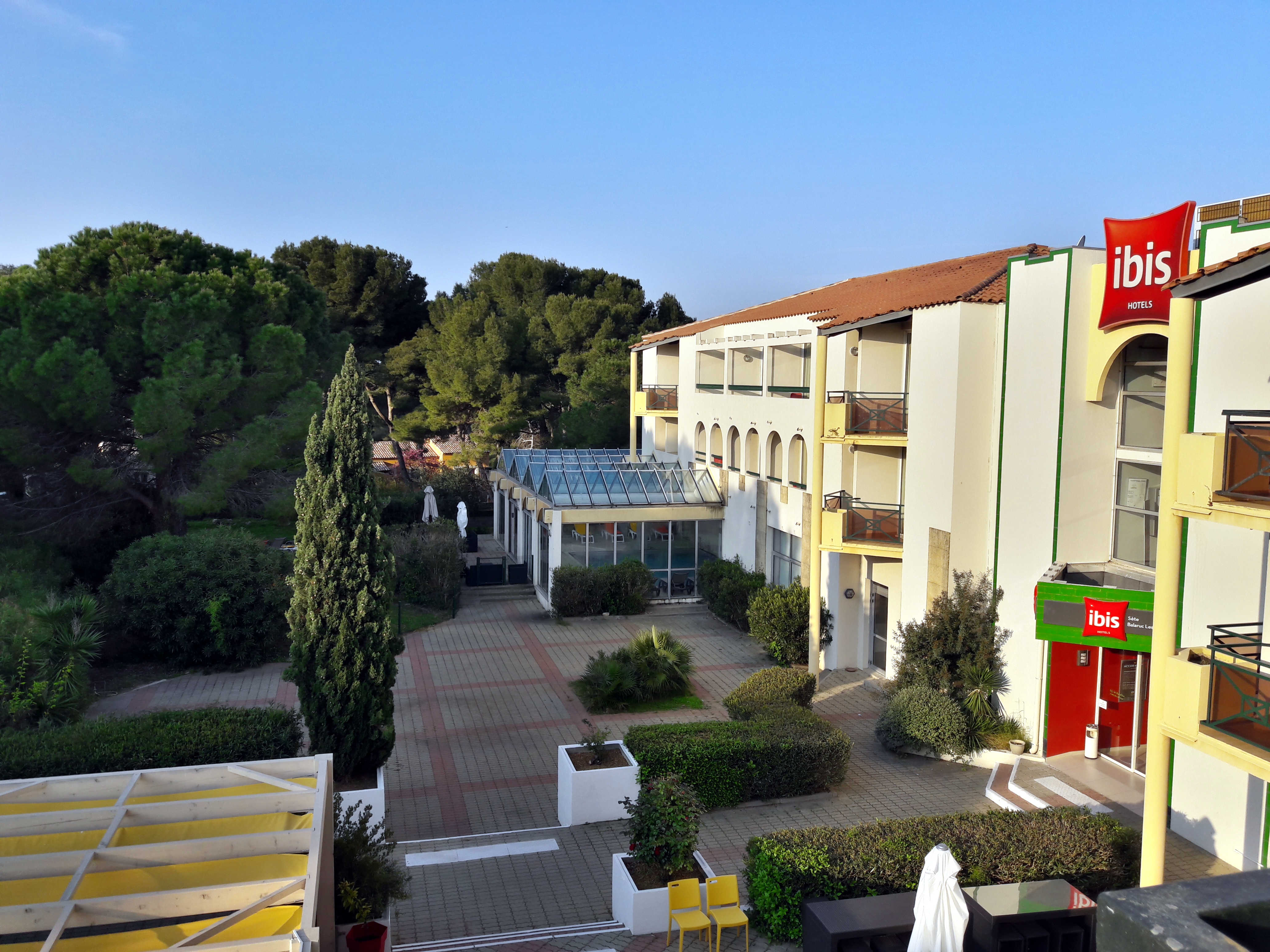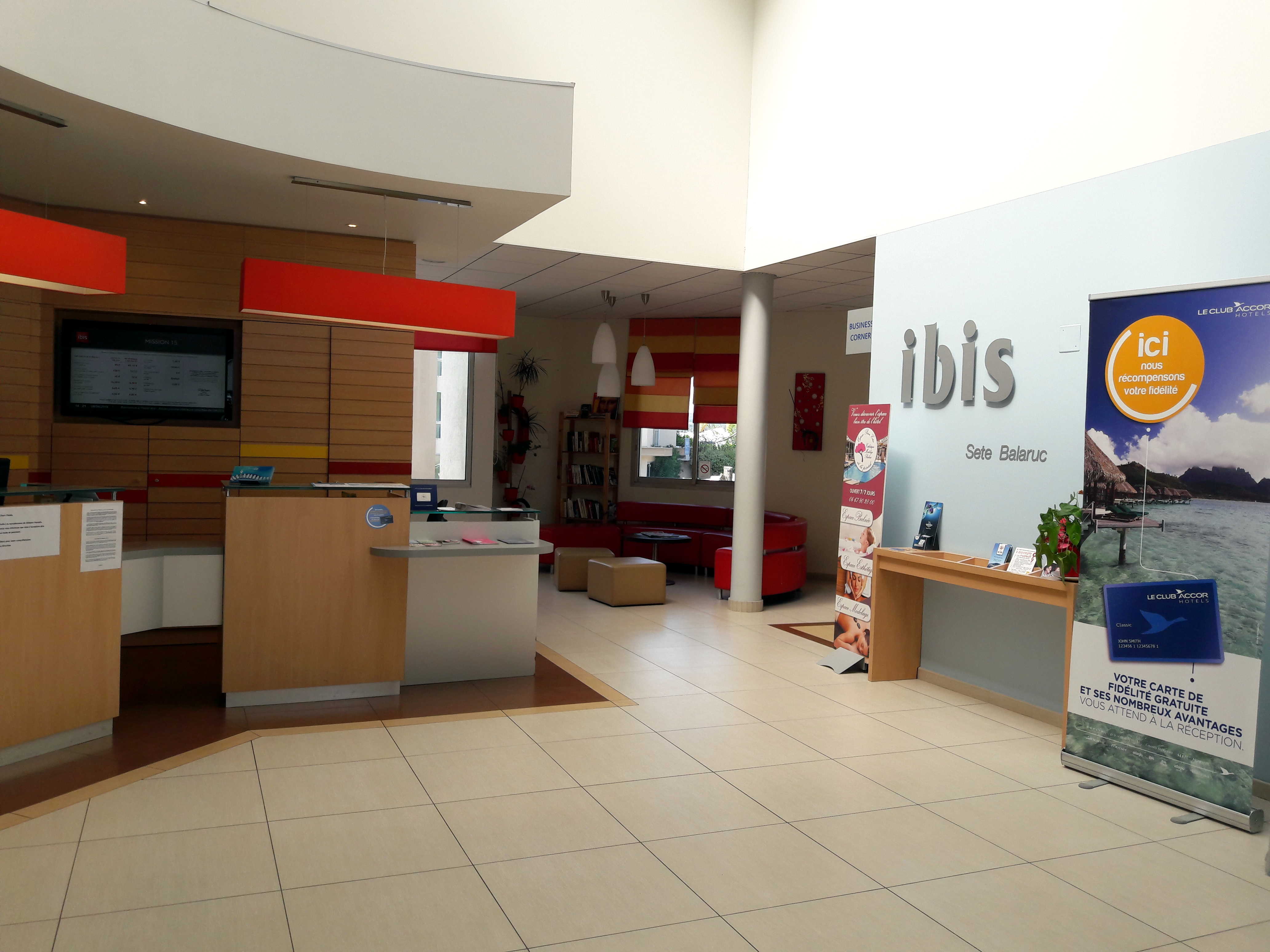 The pleasant room, the sunny atmosphere of the restaurant and the friendliness of the center will make your Balneotherapy Stay a real moment of relaxation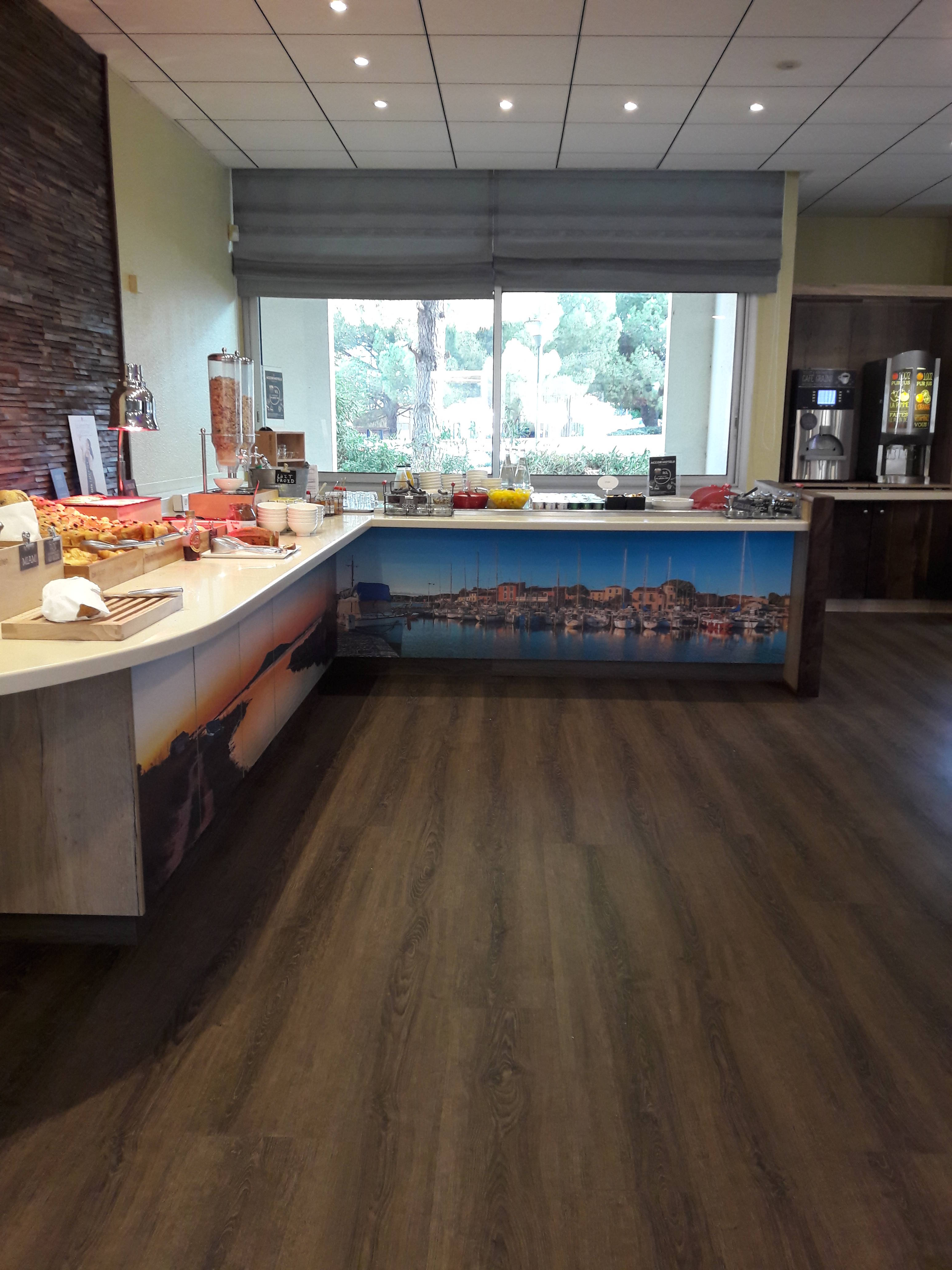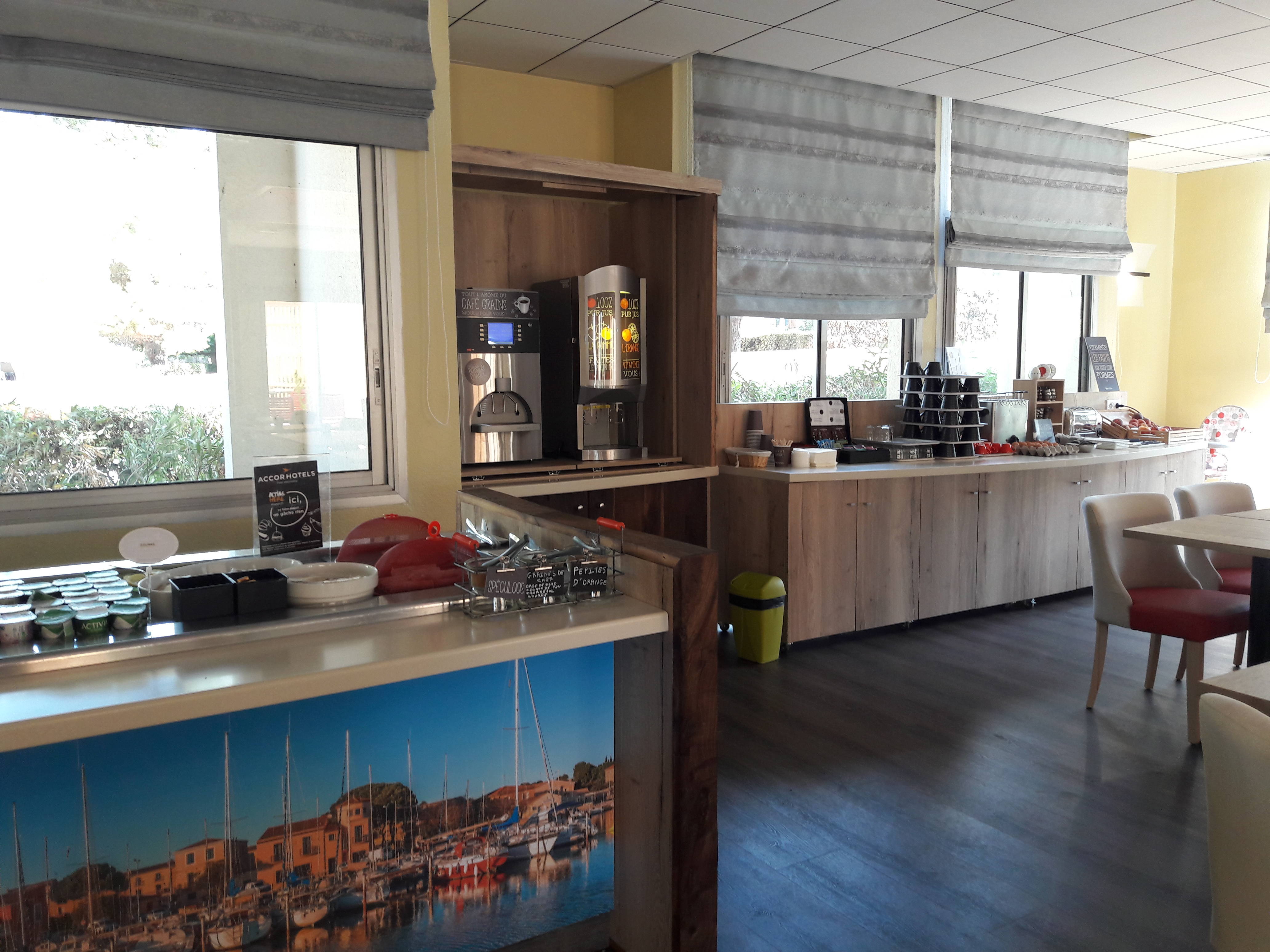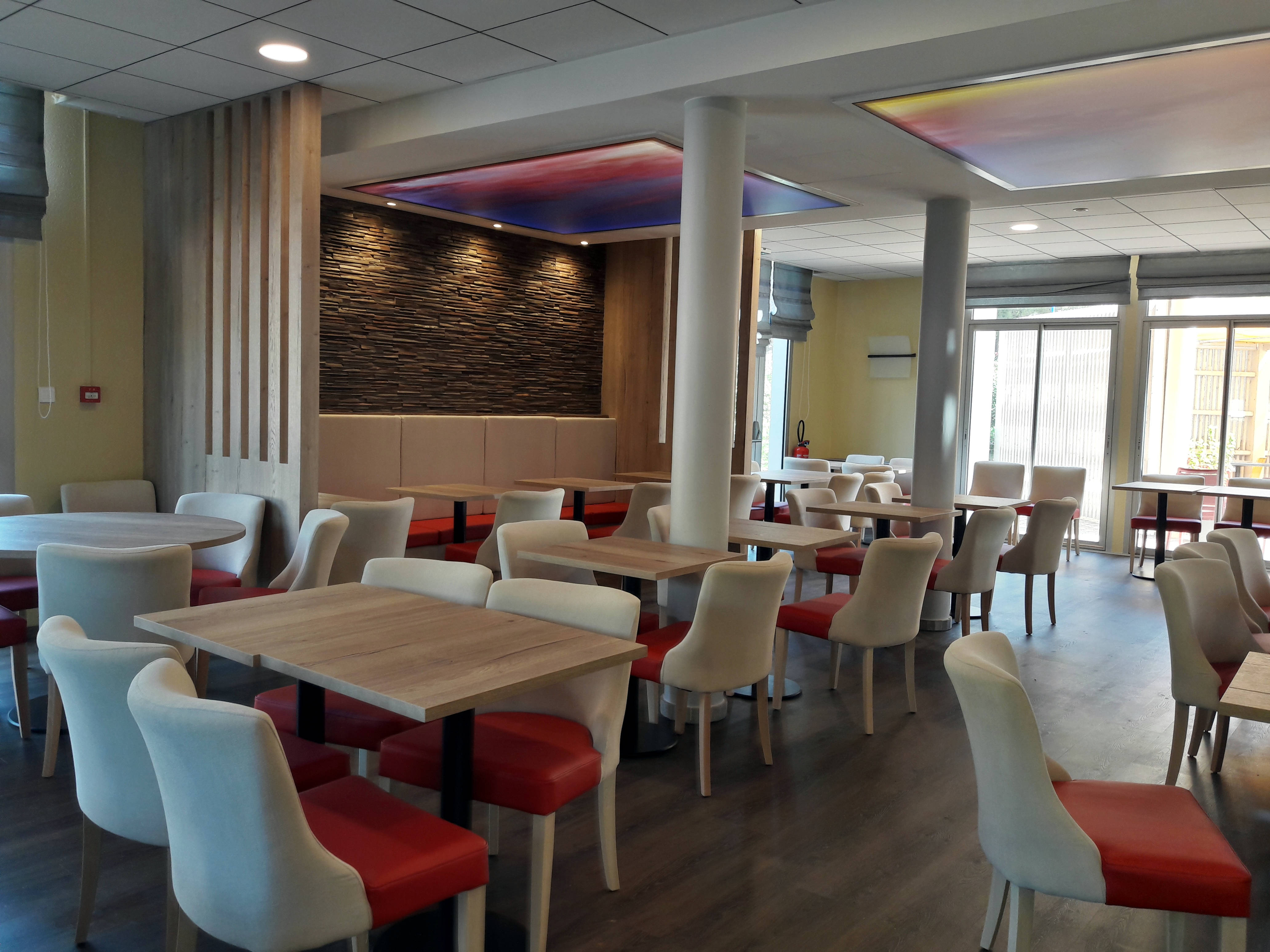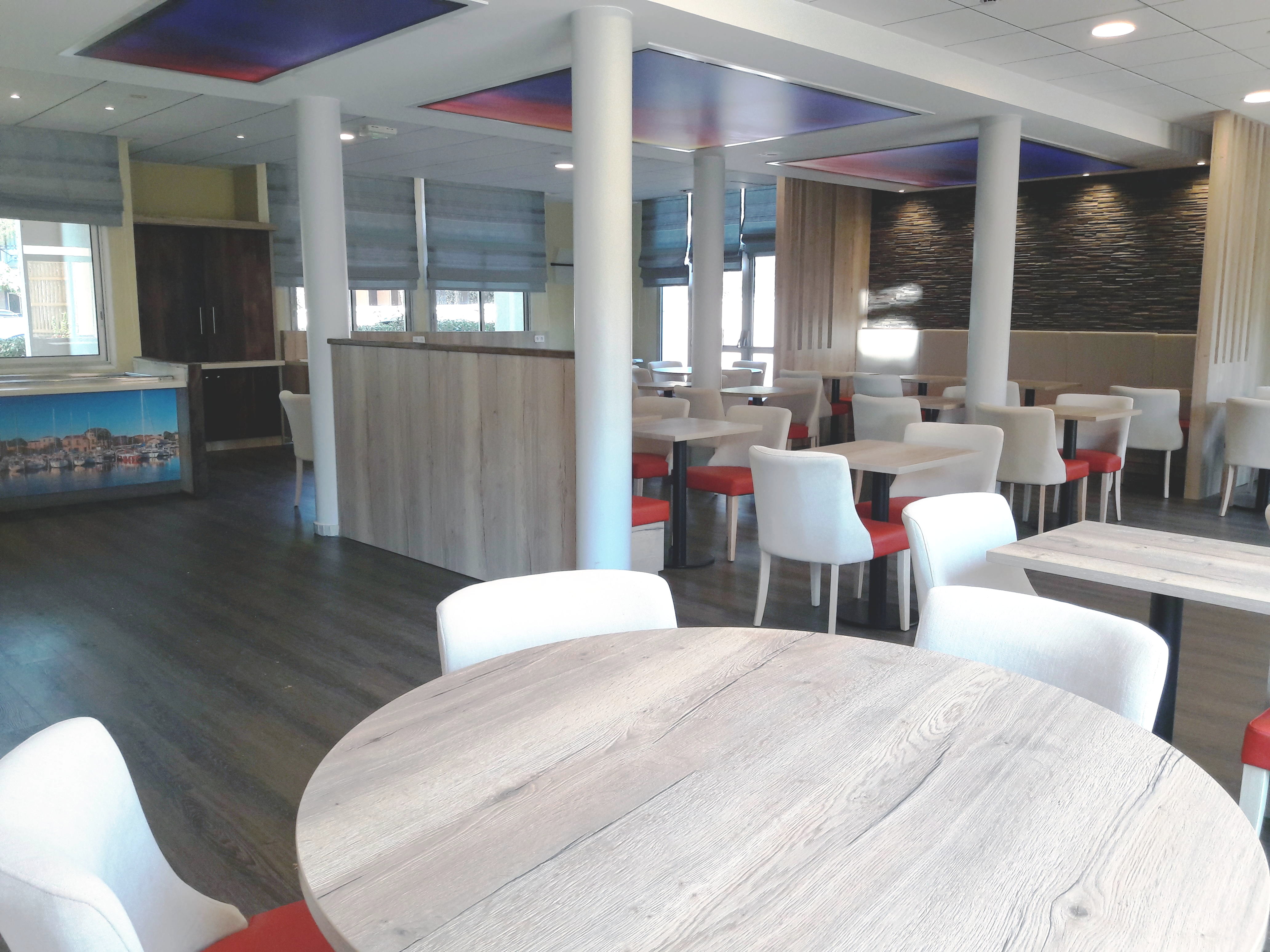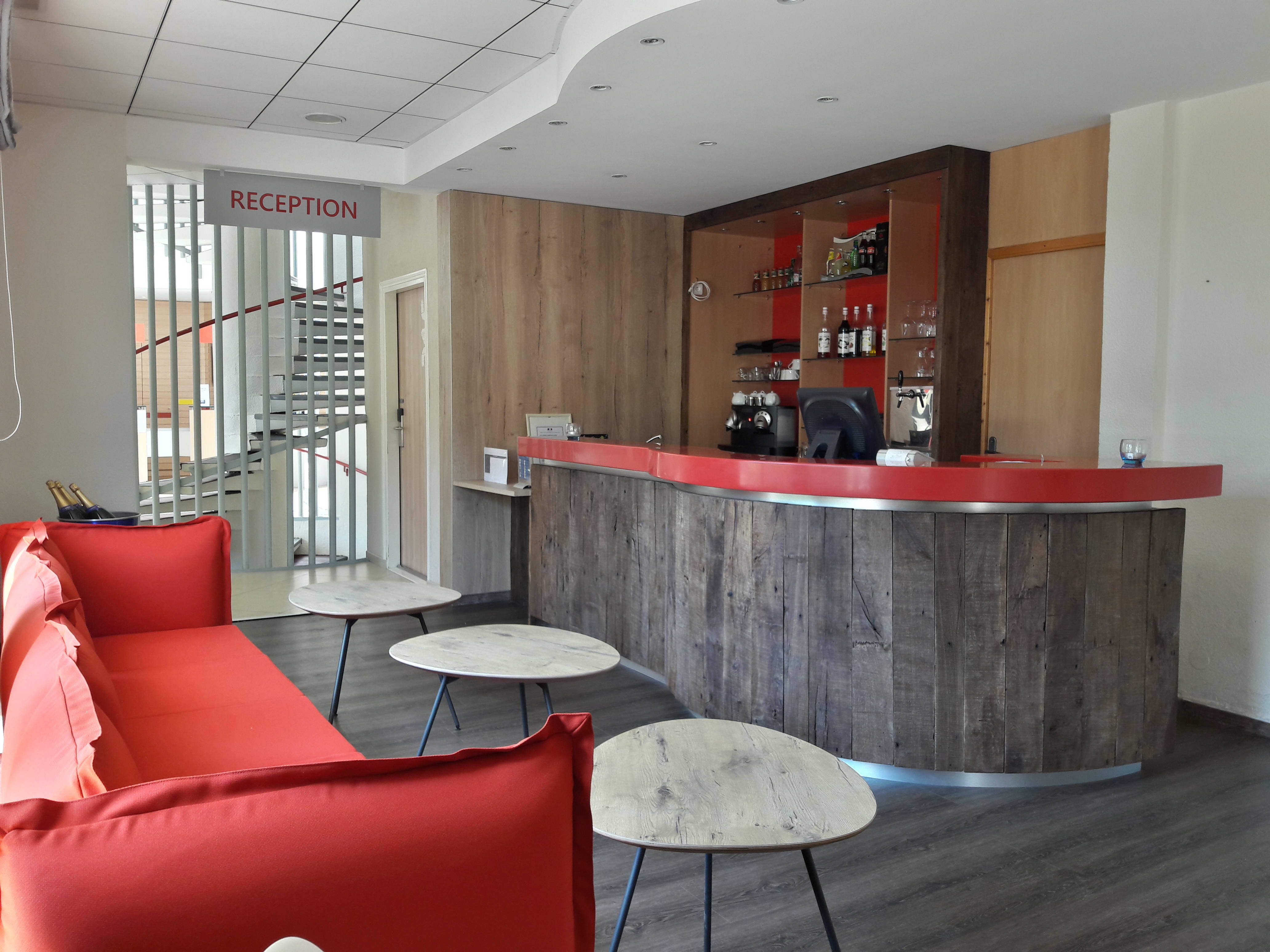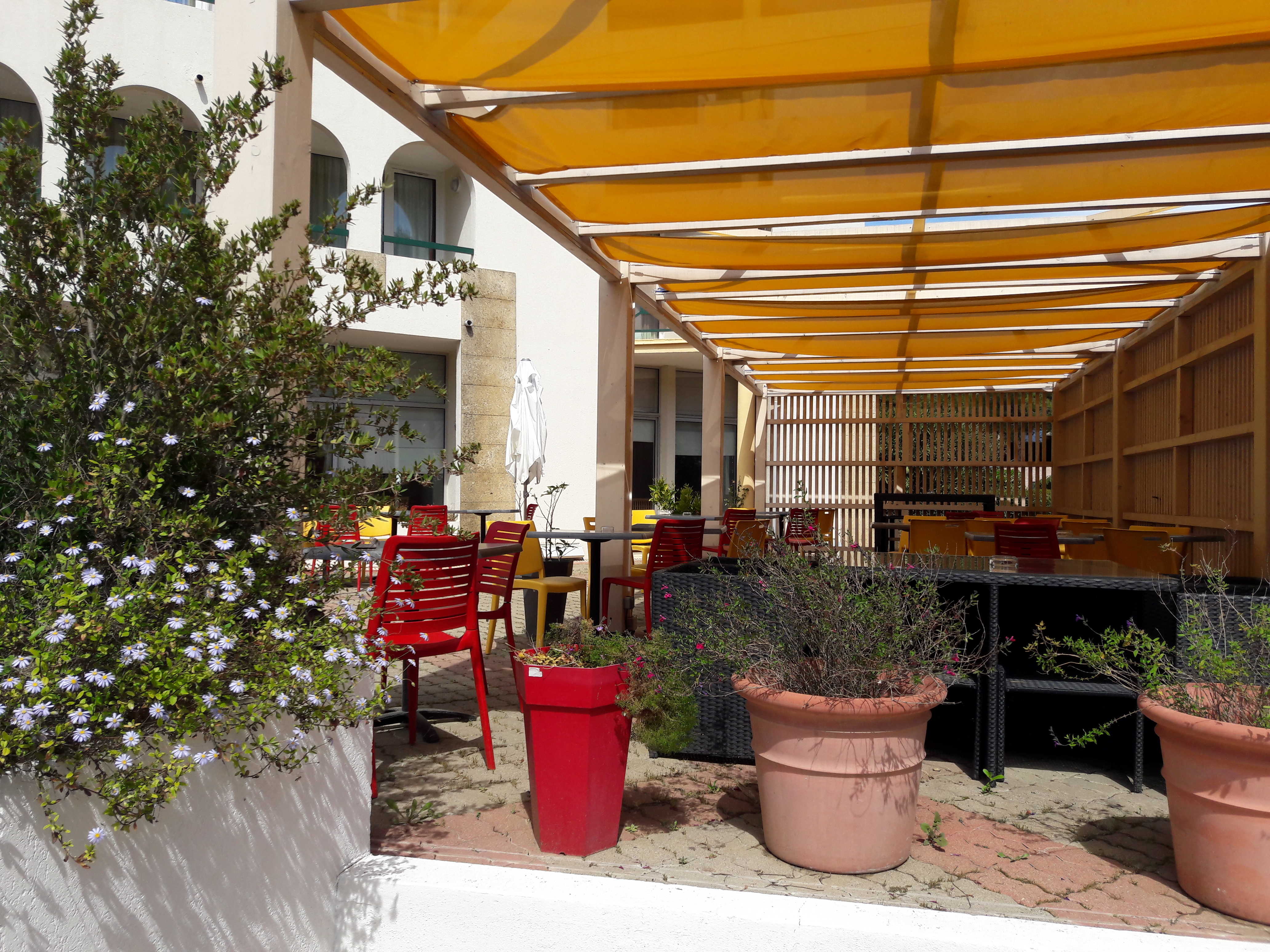 57 rooms, bar, breakfast varied and plentiful as a buffet, restaurant with terrace, Free WIFI, heated pool, meeting room, outdoor closed parking and free, pets allowed with extra charge.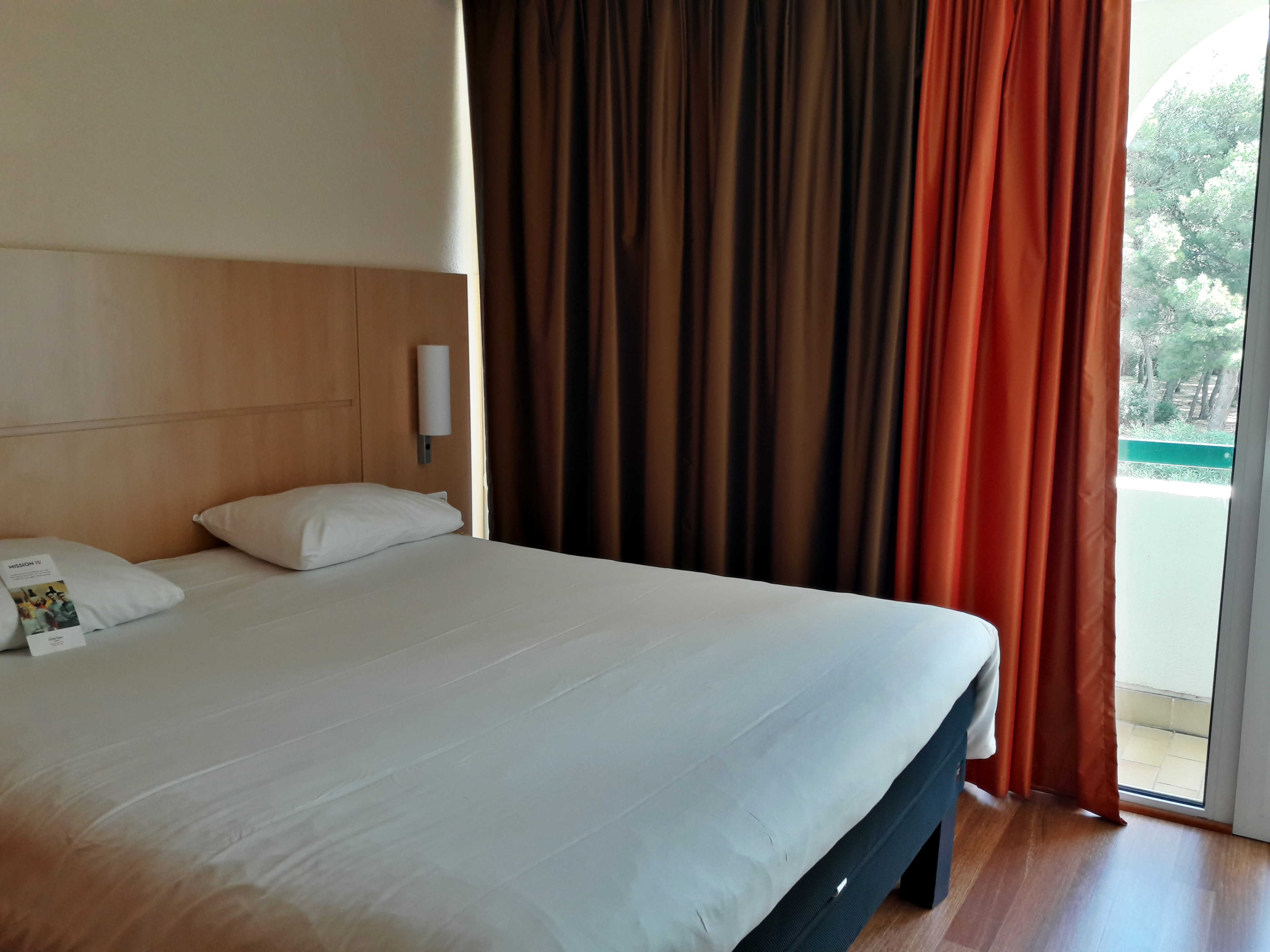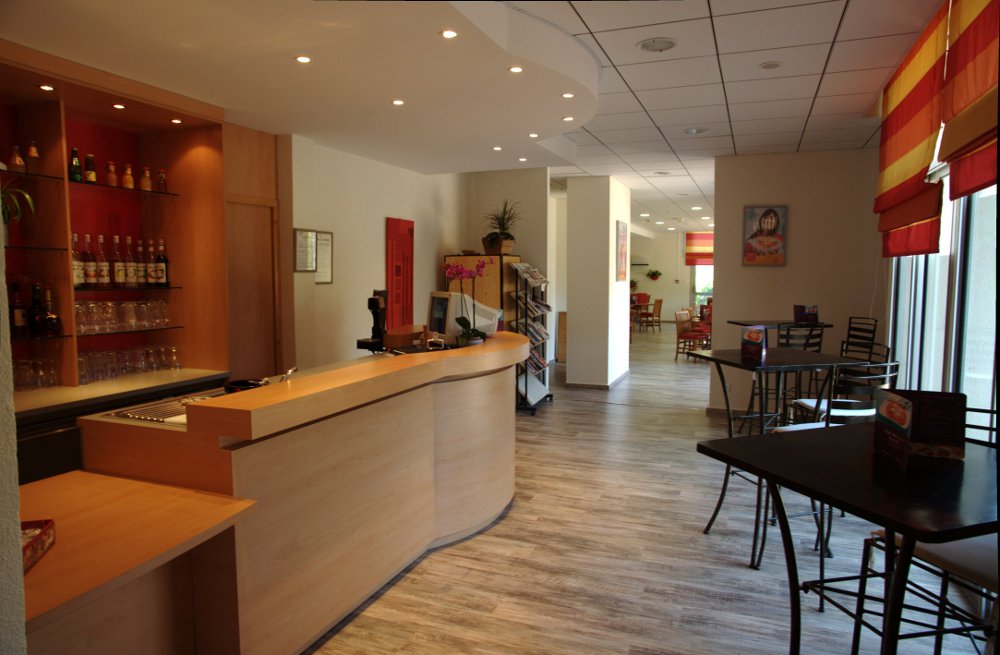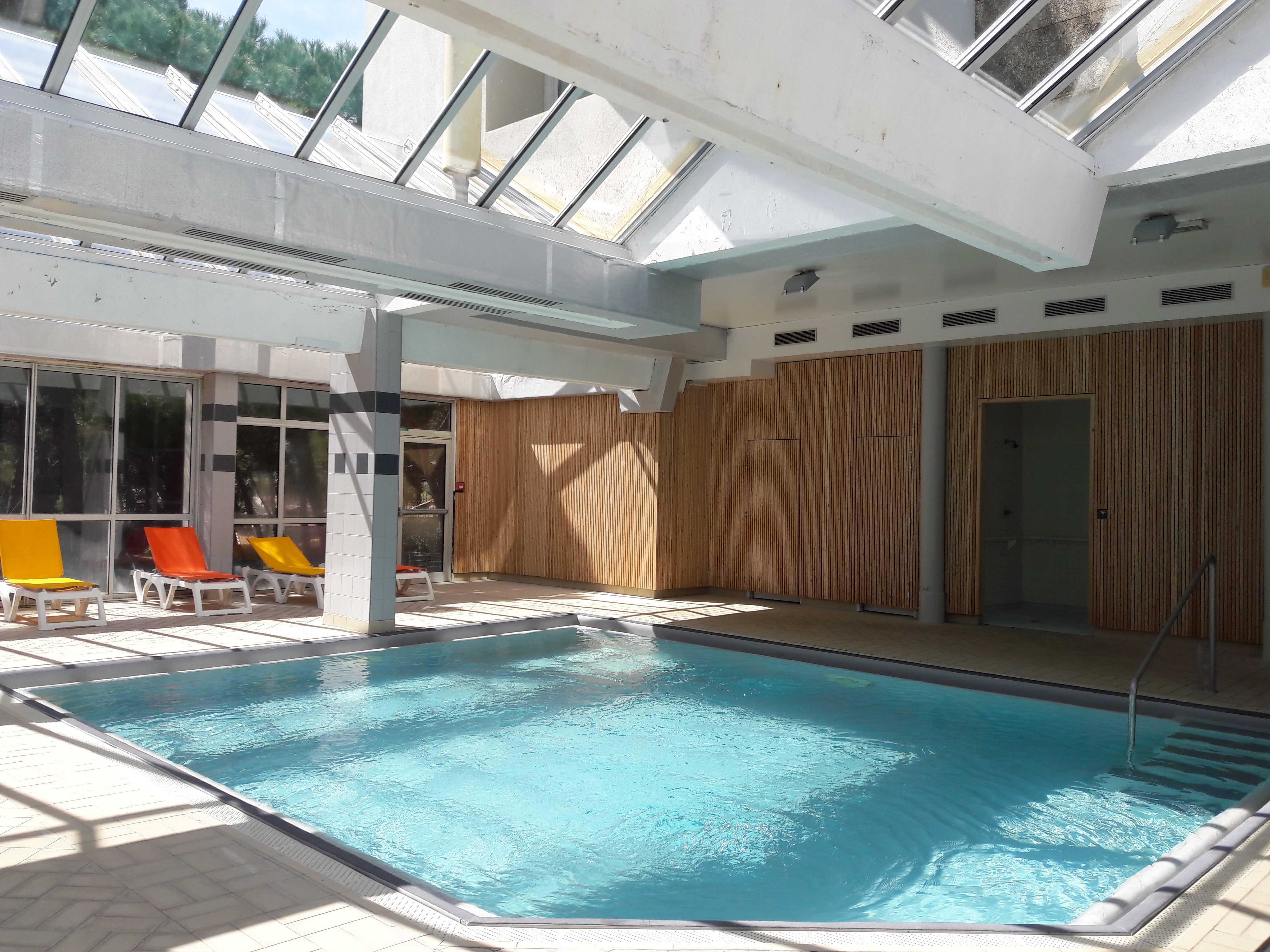 Hôtel Ibis Sète - Balaruc les Bains
3 avenue de la pinède
34540 Balaruc Les Bains
France
Phone: +33 (0)4 67 80 28 00
Fax: +33 (0)4 67 48 55 52
Email: h1822-th@accor.com
Explanations
Access by car: A9 motorway, exit Sète direction Balaruc Les Bains.
Access by TGV: to Montpellier, then Sète station. Balaruc Les Bains by bus or taxi.

Montpellier Méditéranée airport 25 minutes.
Located 10 minutes from the beaches, water sports 200m, tennis, horse riding nearby. Golf 18 holes at Agde.
Static map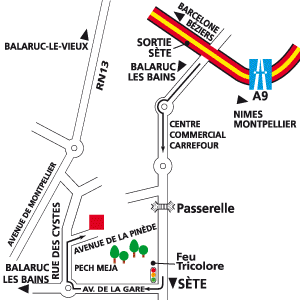 Download our brochure in PDF. It repeats the same information That the presentation site. (in French)
We occasionally send an information letter by email.
By entering your email below you are assured to receive only few mails.
You also have the assurance that your email will not be used for something else than this newsletter.
We guarantee it.